The ICME12 is a practical course addressed to 20 PhD students and early career researchers from all over the world, interested in Nanopore sequencing data for microbial ecology. The course focuses on:
Practical experience in sequencing using Nanopore technology (MinIon)
Bioinformatic analysis of Nanopore sequencing data
During the course, students will generate and analyze metagenomic data from DNA samples previously extracted and tested for the training activities. The course is hand-on training with a clear practical setting, preceded by theoretical activities. It will cover different analysis approaches including linux-based command line tools and online bioinformatic portal. The participants will be divided into groups of 5 members to work on specific assignments and they will have to present the working group results for comparison and discussion. On the first days participants will have to introduce themselved with a 3 minutes presentation, including the main resaerch topic.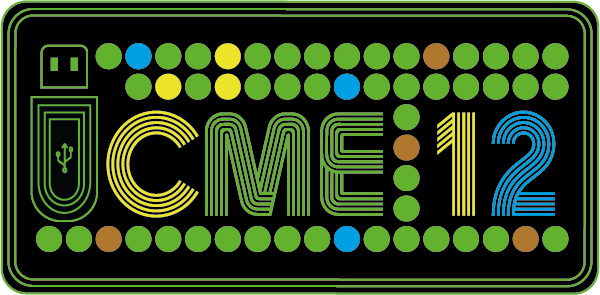 Application and registration fee
Participants are selected based on their CV and motivation letter. No prior knowledge with bioinformatics is needed but familiarity with terminology and concepts is preferred. Application can be done by e-mail or by filling up the ICME12 registration form.
The registration fee is 380 euro/person and it includes the full participation to all the activities, and lunches, coffee breaks and the social evening. Accommodation and travel costs are excluded; however, a few travel grants will be provided upon request by the sponsorship. Travel grants will be announced on this web page.
For more info visit: https://www.microbeco.org/icme-12-verbania-2023/